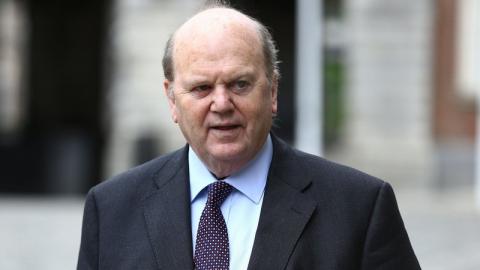 Finance Minister Michael Noonan has today launched a crowdfunding public consultation, which will run for a period of six weeks up to June 2.
"Ensuring that the development of this exciting and innovative form of finance is facilitated for the benefit of the economy, while also ensuring adequate protection for consumers providing funds through crowdfunding platforms is of critical importance," Mr Noonan said today.
"This consultation will inform our thinking and will assist in the consideration of whether a regulatory regime would be appropriate for crowdfunding, given that there is no dedicated harmonised regulation for crowdfunding and the existing European financial services legislation was not designed with crowdfunding in mind," the Minister added.