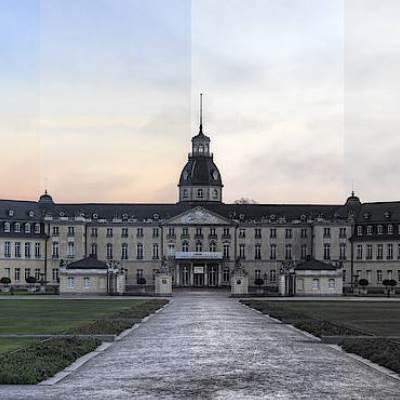 Location: Karlsruhe, Germany
With more than 600 European platforms and a​n increasing number of funds raised, crowdfunding has today become a popular method of fundraising. But how attractive is crowdfunding for cultural organisations and museums? What type of finance can be raised through it and where does crowdfunding fit in the financial mix of museum's activities?
This hand-on workshop organised by IDEA Conslut will focus on tips on how to choose the right platform, the do's and don'ts when setting up a crowdfunding campaign and on making museum projects attractive for crowdfunding. Participants are encouraged to bring along potential campaign ideas to discuss during a group exercise.